You want your baby to grow into the strongest, healthiest person they could possibly be. This process begins early on, so knowing what to feed your child to help them become a healthy young adult is imperative. Luckily, there are a number of super foods for your baby that can help promote strong development. Here are some of the most nutritious, delicious foods you should feed your child as they grow.
Bananas serve as a super filling, fiber-filled fruit. These are also the perfect baby super food because their natural texture is soft, but it is recommended to mash them before feeding to the baby.
Much healthier than the standard potato, sweet potatoes are filled with potassium, antioxidants, and other nutrients needed by the baby. These also have a naturally soft texture so choking won't be as large of a risk and take less preparation.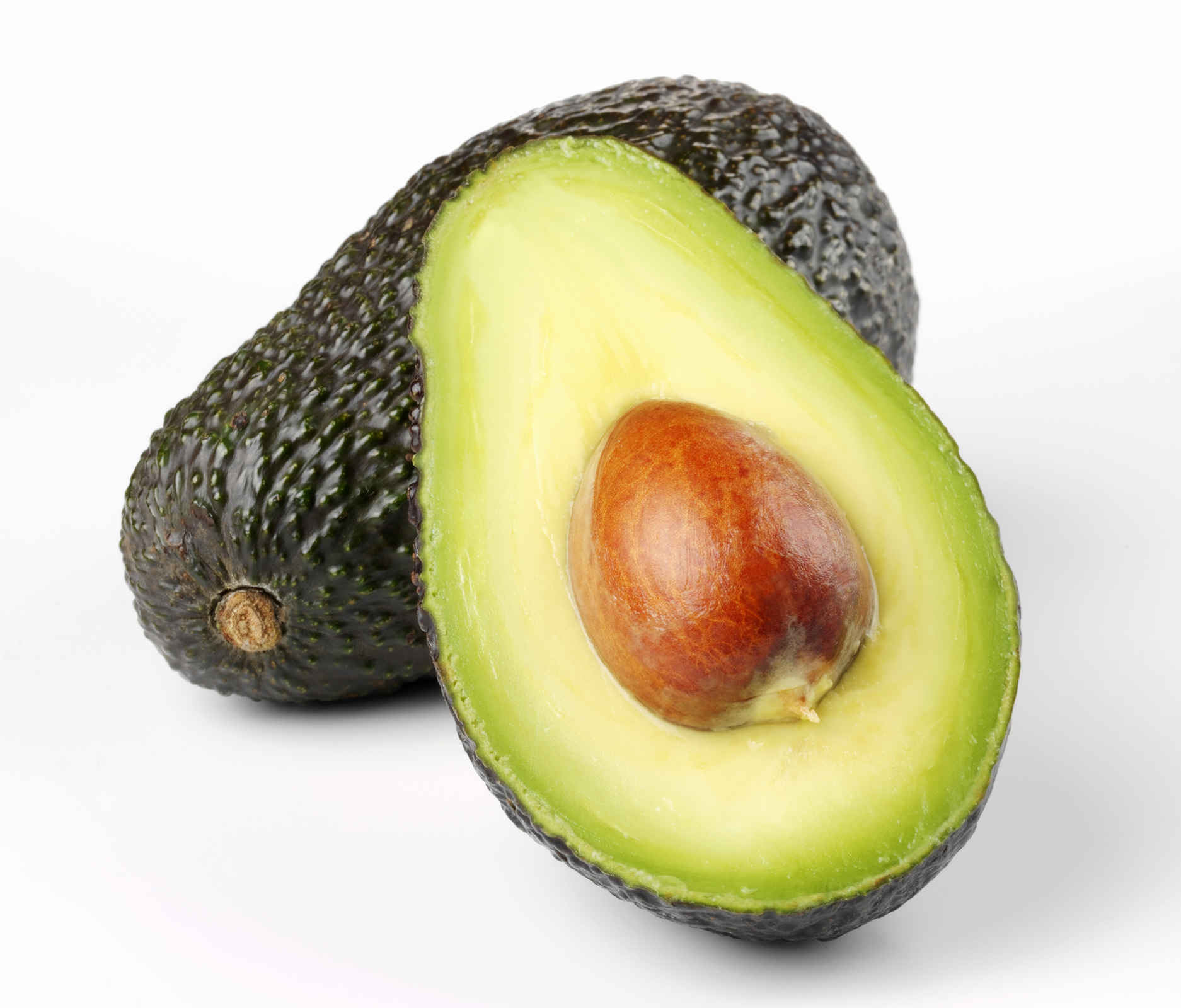 Avocados serve as a super healthy fat to provide energy. Surprisingly, avocados also contain a load of protein to keep your baby full for longer.
As another great source of protein, eggs are a quick and easy meal for your baby. As long as eggs are prepared in a way your baby enjoys and can easily chew, they are most definitely a super food.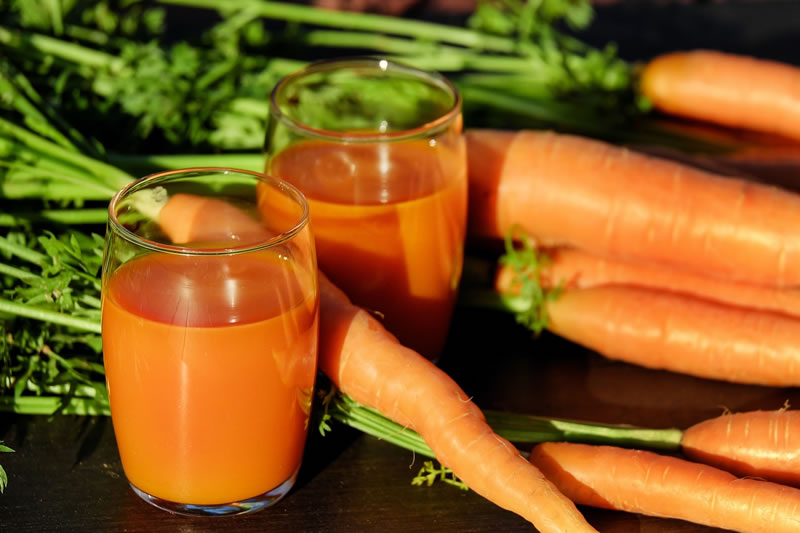 Carrots are filled with antioxidants and provide a natural sweetness, especially when cooked. For the best baby meal, cook these until they are a soft texture
     As part of the dairy family, yogurt provides protein and calcium to build strong bones. Yogurt can be a super food as long as you're careful not to purchase the brands with high sugar content.
Differing from normal cereal, baby cereal is enriched with iron that the baby might be lacking in their diet. Iron is an essential component helping a baby grow up healthy.
Another member of the dairy category is cheese. Also a calcium fortified food and full of protein, this food is sure to make your baby develop in the healthiest fashion.
Chicken, is a core source of protein. It can be prepared in several ways and takes little to no preparation before feeding it to your baby. It's best to give your baby grilled chicken that is more lean as opposed to fried.
Citrus fruits, such as oranges, are filled with Vitamin C. As nutritious as these fruits can be, the acid content can be immense so wait till later on to feed these to the baby.
Grass-fed beef contains important Omega-3's and protein to help develop the baby's muscles later on. Make sure not to feed this super food to the baby until they're ready for solid foods.
With a natural sweetness attached, butternut squash is a super food babies won't be able to pass up once they taste it. They contain Vitamin C, fiber, and even folate.
In excess, fish isn't always a good thing for a diet and can often provide too much mercury, but in small amounts, fish can provide amazing benefits to your growing toddler.
Tomatoes are a tasty way to add nutrition to your little one's diet. Mashing these and creating a sauce with small pasta noodles is a great way of getting lycopene into their system.
Vitamin K- filled peas are essential for a good balance of nutrition. Peas are also full of fiber which small children tend to have a hard time fitting into their diets.
Broccoli is the vegetable kids aren't usually too fond of, but they're an awesome super food to try and fit into their diets. The trick to broccoli is the way you prepare it. A light seasoning and baking them in the oven will give these veggies a taste no toddler can resist.
Whole grains are also something often difficult to include in a baby's diet. Since pasta is so easy to ingest, it's an awesome way to make sure your baby is getting a balanced diet. Make sure to stray away from the sugar enriched pasta.
Comments
comments