Being a baby in the line of royalty is truly something none of us could never imagine. From the time she had her first diaper changed to her first luxury jet-setting experience, it's safe to say Princess Charlotte is living every toddler's dream. At only 2 years old, this young princess is showing the world just how adorable she really is. Check out these photos that show off Princess Charlotte's adorable personality without her having to say a single word.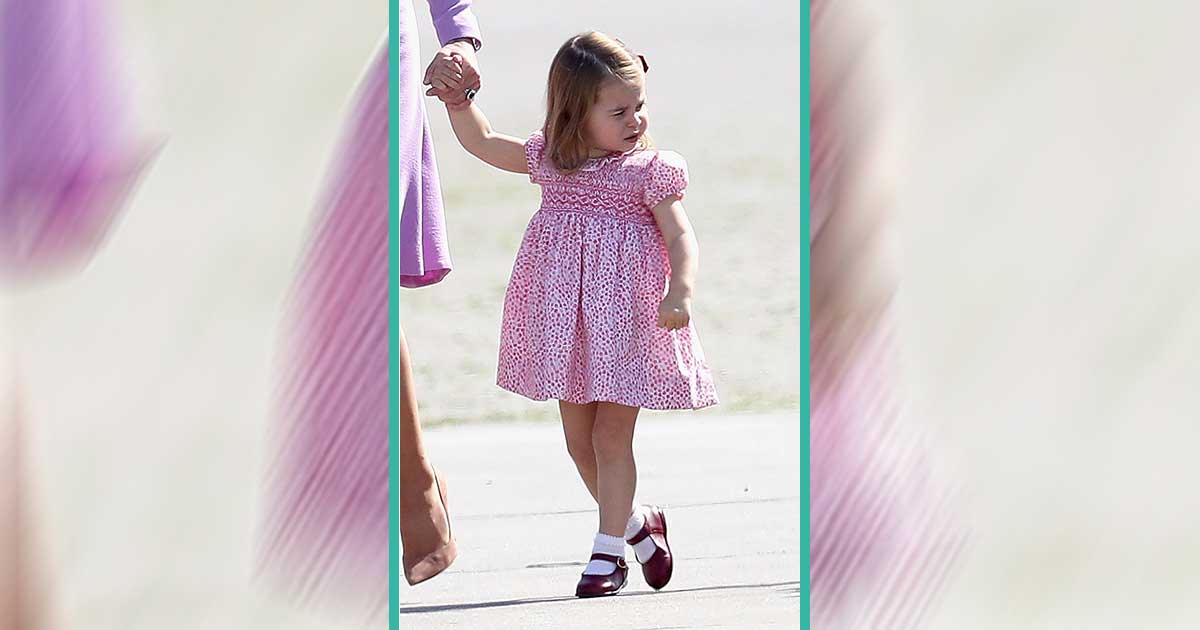 1. Perfect Posture
It's crazy to think a girl as young as Princess Charlotte would have such a lady-like walk. When you're born into royalty, being poised is in your blood.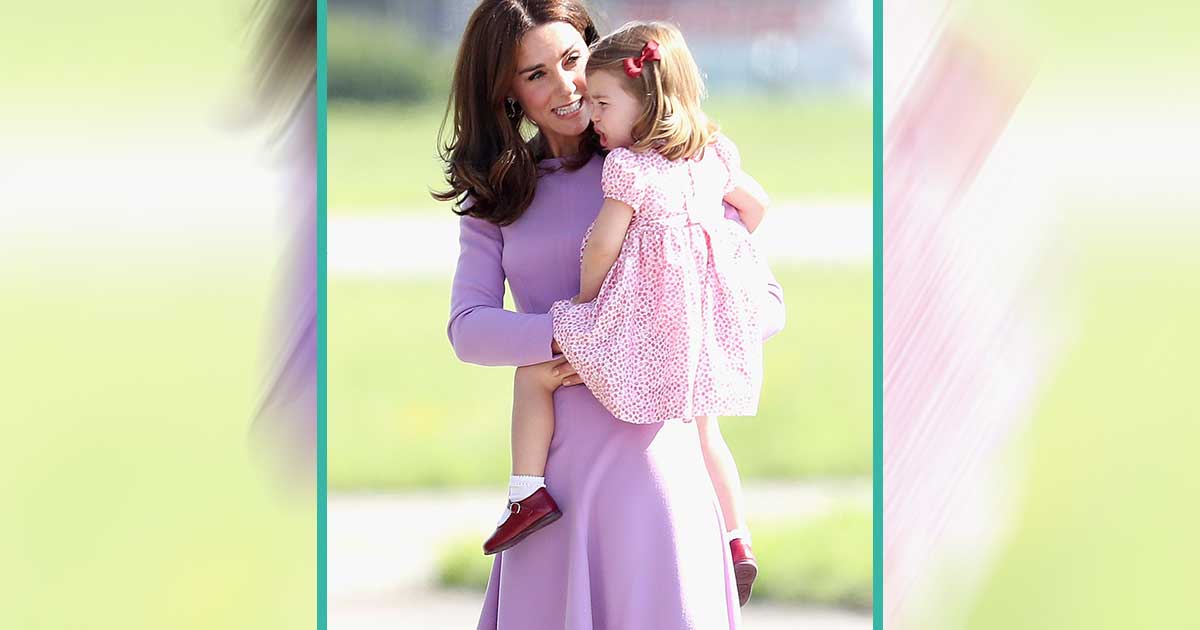 2. Long Day!
Sometimes being a part of the royal family can be exhausting, especially when you're a toddler. We're sure it's not always easy having to attend all those high-profile engagements, so hopefully they schedule plenty of time for naps!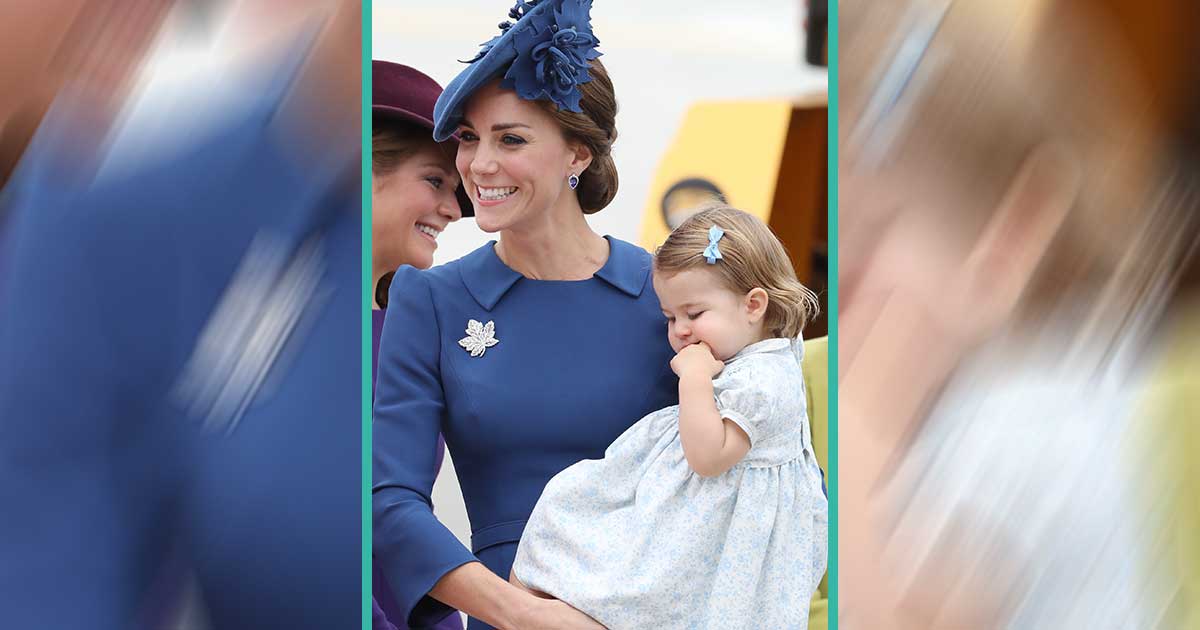 3. Anybody Hungry?
While her mother attends to the large crowd, Princess Charlotte would rather snack on her fist. Being part of royalty doesn't exclude you from being a normal toddler as Charlotte shows in this cute photo.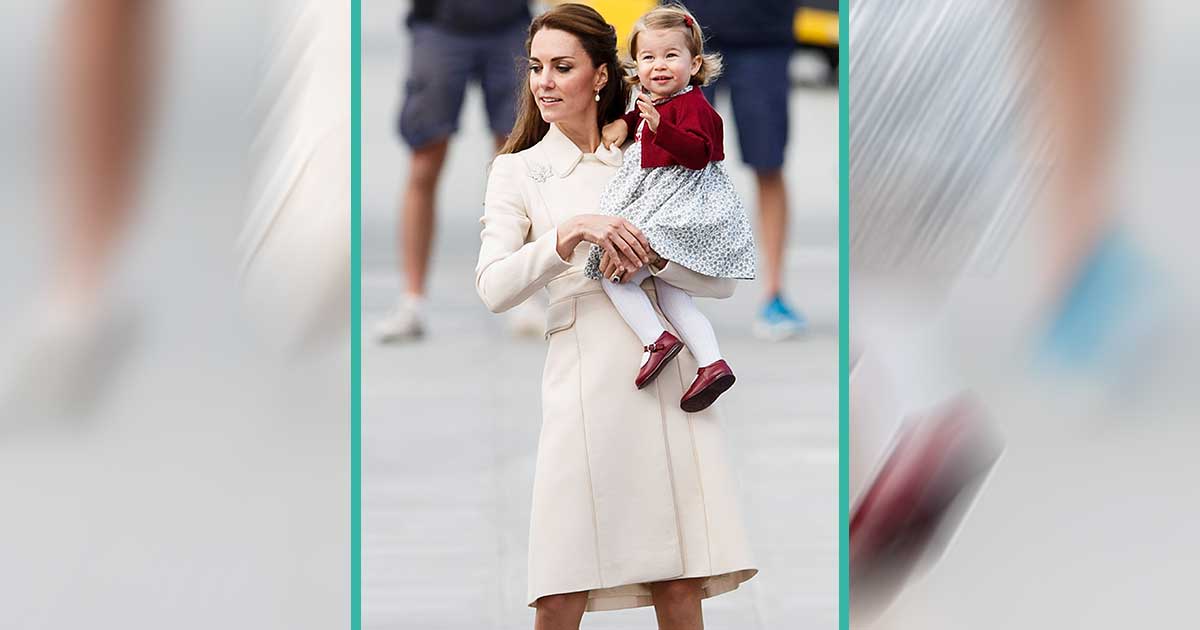 4. All Smiles
This photo completely speaks for itself when it comes to how adorable Princess Charlotte is. That smile goes for 50 miles long.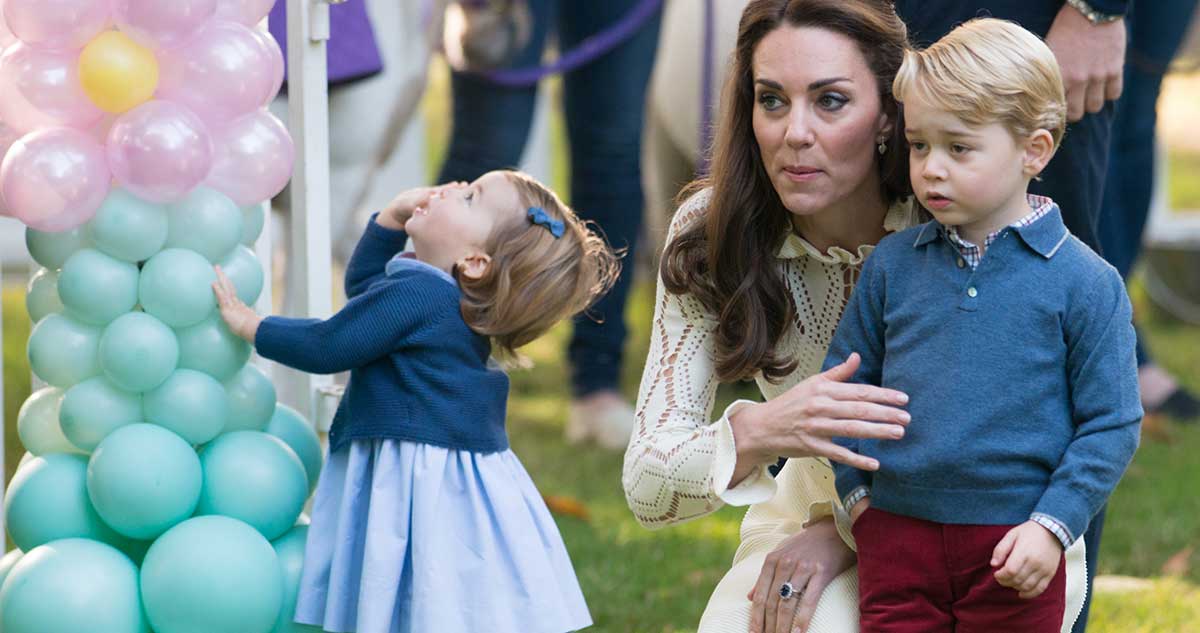 5. I Love Balloons!
Prince George has is eye on something, but little Charlotte just wants to hug all the balloons! How could you not love this picture!? She's just too cute!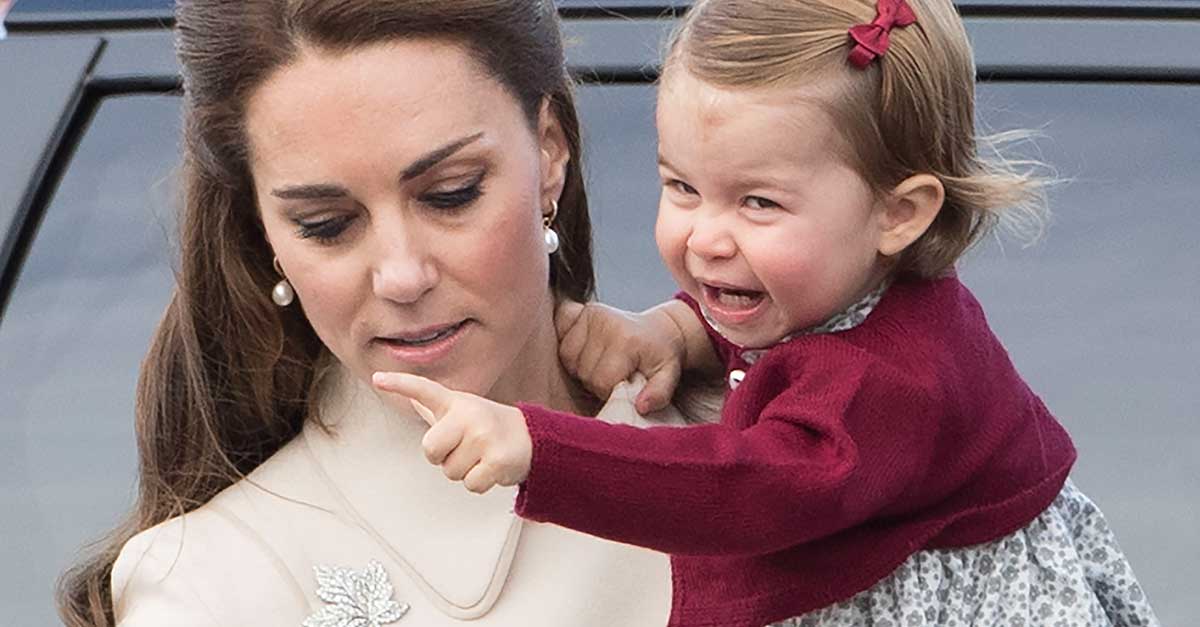 6. Listen Here
This sassy finger in her mom's face says it all. No baby could be cuter when showing everyone who's boss. (We're sure Kate's thinking the exact same thing…)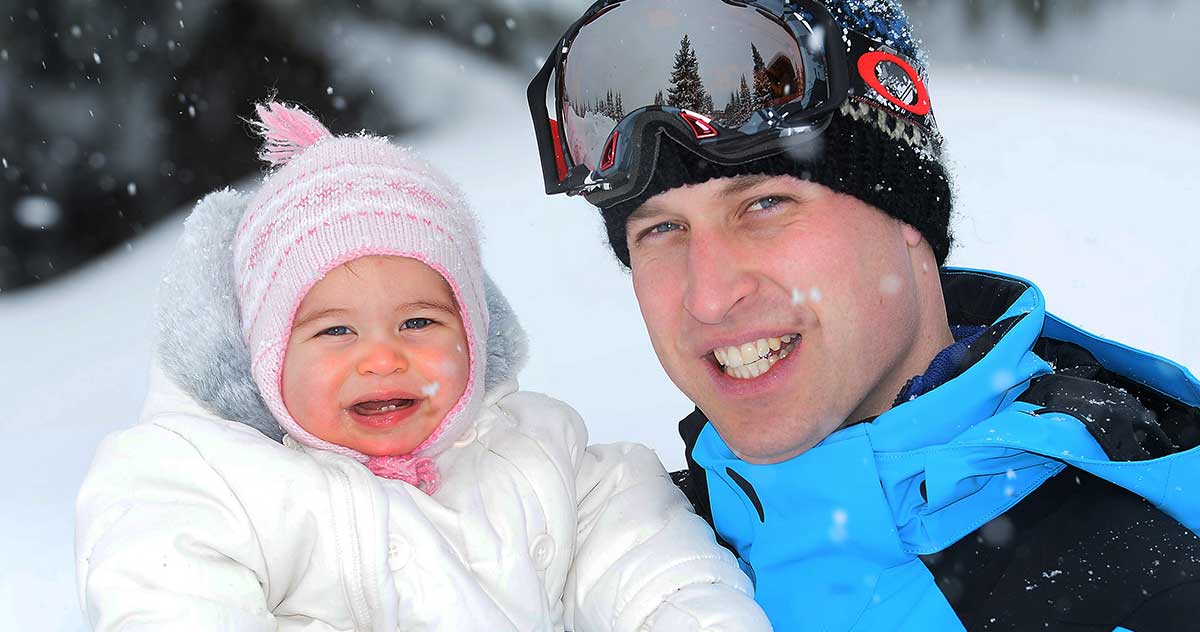 7. Let It Snow!
Have you ever seen anything as cute as this? Charlotte and her daddy seem to be loving the snow no matter the temperature drop.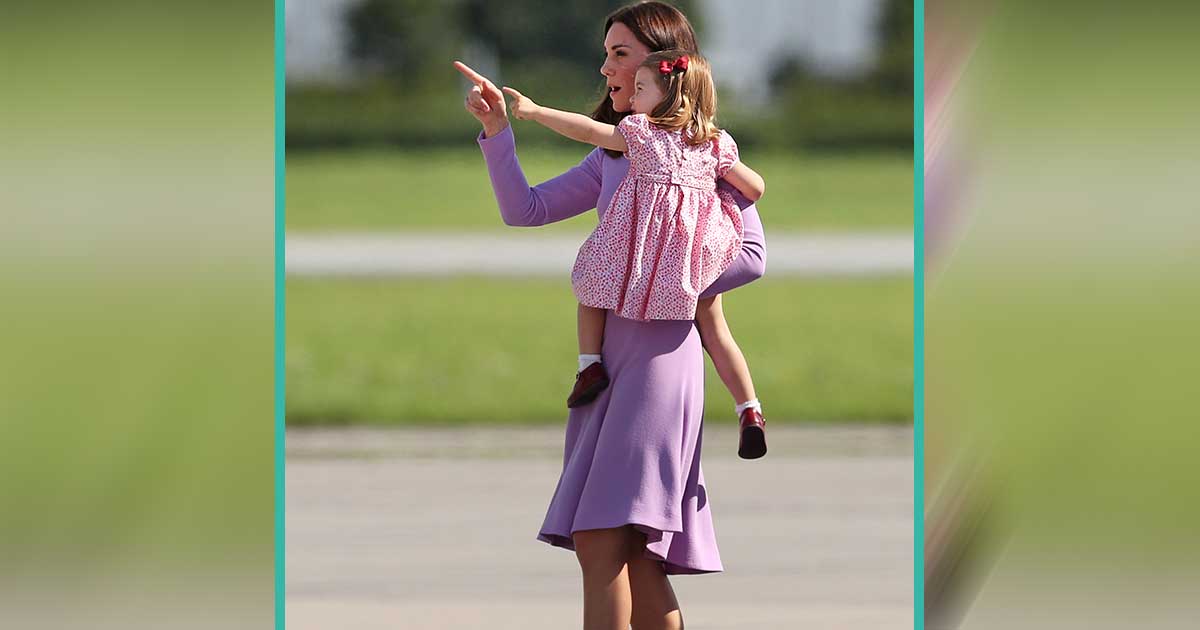 8. What's that?
Looks like Princess Charlotte is going to have quite the inquisitive mind. "What's that?" she wonders as the royal family stands on the tarmac as they get ready to leave Hamburg, Germany. Duchess Kate looks like one happy mommy with her little princess.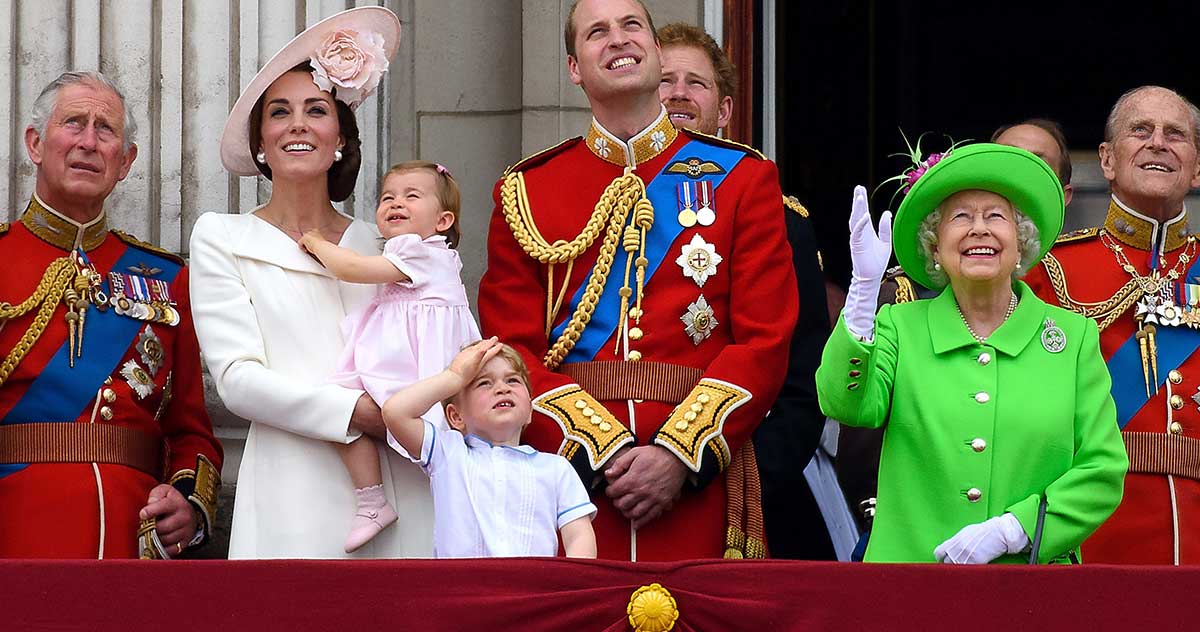 9. Sun's Out
With the sun in Princess Charlotte's eyes, she's squinting, but making it look cute. Hey, it's not her fault she's not wearing a large hat like her mother.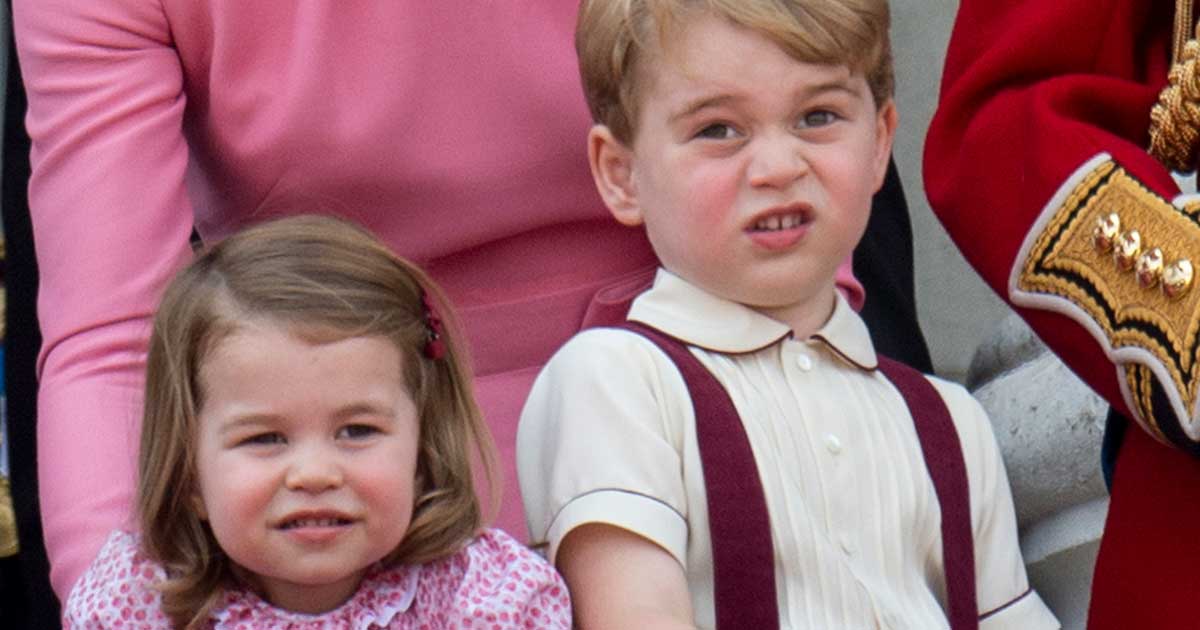 10. Sibling Love
Princess Charlotte loves her brother George and it shows. It might appear that she's happy but she's secretly wondering when she can go home and play.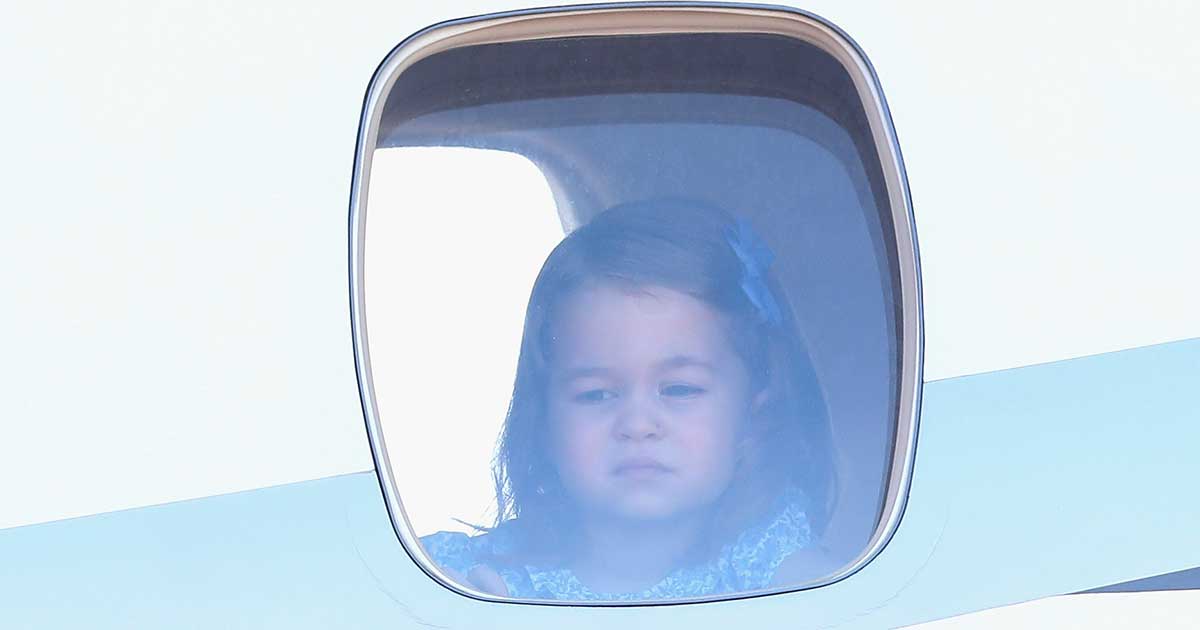 11. And…We're Off!
Luxury plane rides are no new adventure for Princess Charlotte. You can't help but adore the cuteness of this face at the window.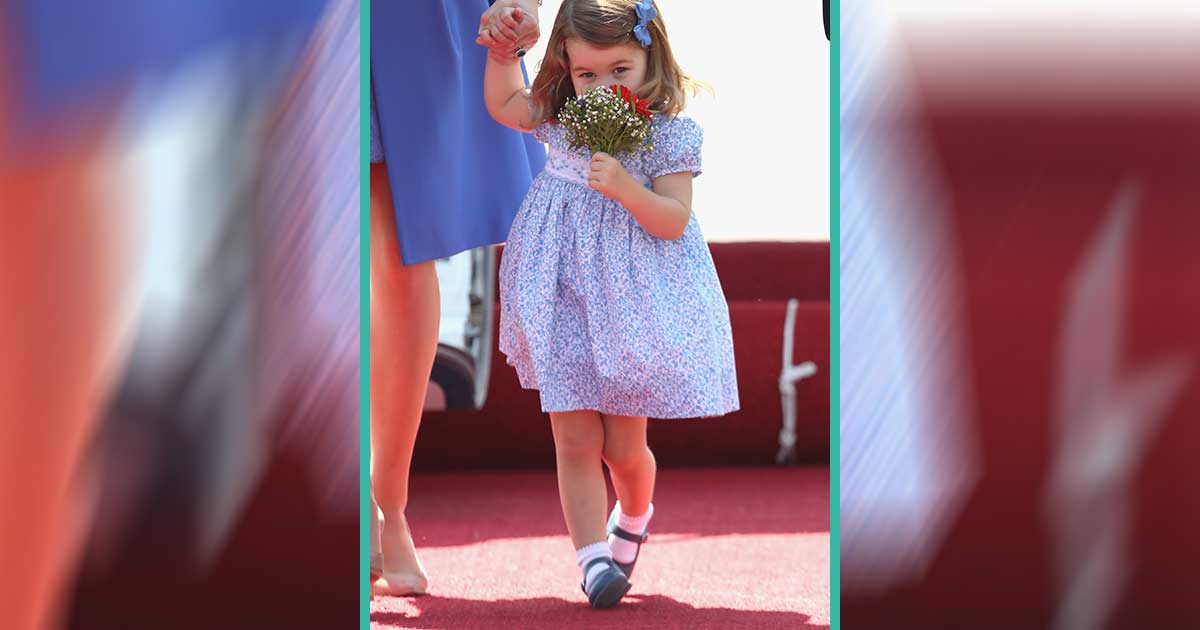 12. Wake Up and Smell the Roses
Charlotte would make an awesome flower girl with the way she's holding this bouquet. This princess is headed for greatness.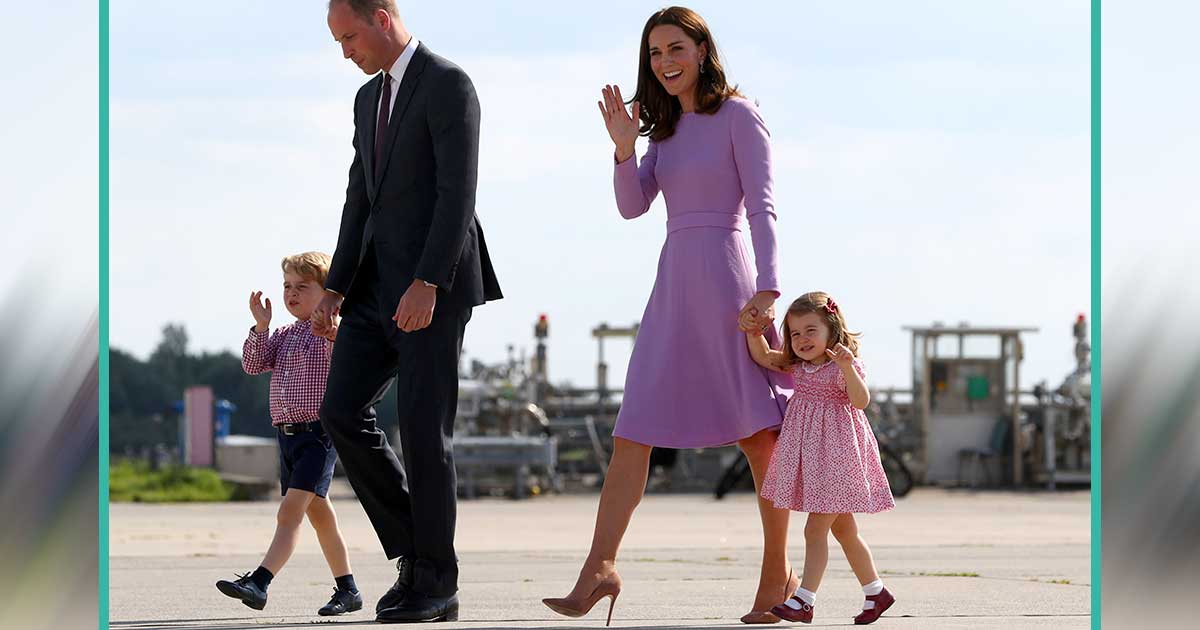 13. Goodbye for Now!
"OK, everybody. It was nice seeing you, but I've got snacks and naps to get to!" Goodbye, little Princess Charlotte. We hope you had fun. We'll see you next time!
Comments
comments